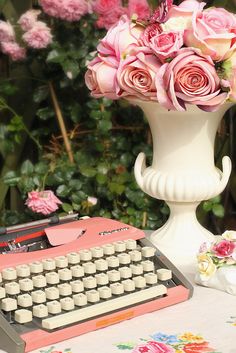 @AidanNealpress is a self published author and life enthusiast.
The blog went live in the spring of 2014 and started as a lifestyle initiative (#alifebestlived) that promoted living one's best possible life within the limits of your financial means.
Based in South Florida, we subscribe to the notions of trying new things, spending wisely, and adapting one's best lived life . Every week our "Weekly Digest" page is updated with restaurant reviews, do-it-yourself meals, and the best eats South Florida has to offer. Our "Home and Away" page subscribes to our vision and is where you'll find great travel tips for both local and international travels. The "Formula" started as our advice column and shares articles and reviews on everything from finances and love to work and education.
After our first 12 months, the blog gained much traction, with upwards of 135,000 visitors; most of whom enjoyed our formula posts. Upon more than doubling that number this year, we were inspired to change our direction. Mostly driven by Caribbean influences, AidanNeal now explores everyday issues from the perspective of the (poorly) assimilated immigrant.
We can't wait to share our journey with you and hope our posts continue to resonate with everyone who reads them!