It's a genuine pleasure to fellowship with likeminded dreamers. Carisba (@followcarisba), the online social platform for Caribbean Small Business Owners, hosts  bimonthly brunch for entrepreneurs of Caribbean descent. Their platform support, inspire, grow stays true to their mission to genuinely provide support as budding entrepreneurs pave their way to success.  At their latest brunch (held at Brickell's Periconnes) the theme centered on content marketing strategies. Of particular interest from attendees were the tips shared about instagram marketing.
As a new business owner, social media marketing can be costly to outsource and often left up to the entrepreneur themselves. Many new bosses will opt to advertise with influencers (persons with a generous number of followers). Ever wondered how come you payed that instagram model $250 to post about your product and got no traction? The trouble is, now-a-days many influencers are floating off fake-influence, ie buying likes and followers to fluff or exaggerate their popularity.  These 5 tips are guaranteed to save you dollars and give you comfort and ease the next time you advertise with an influencer on instagram.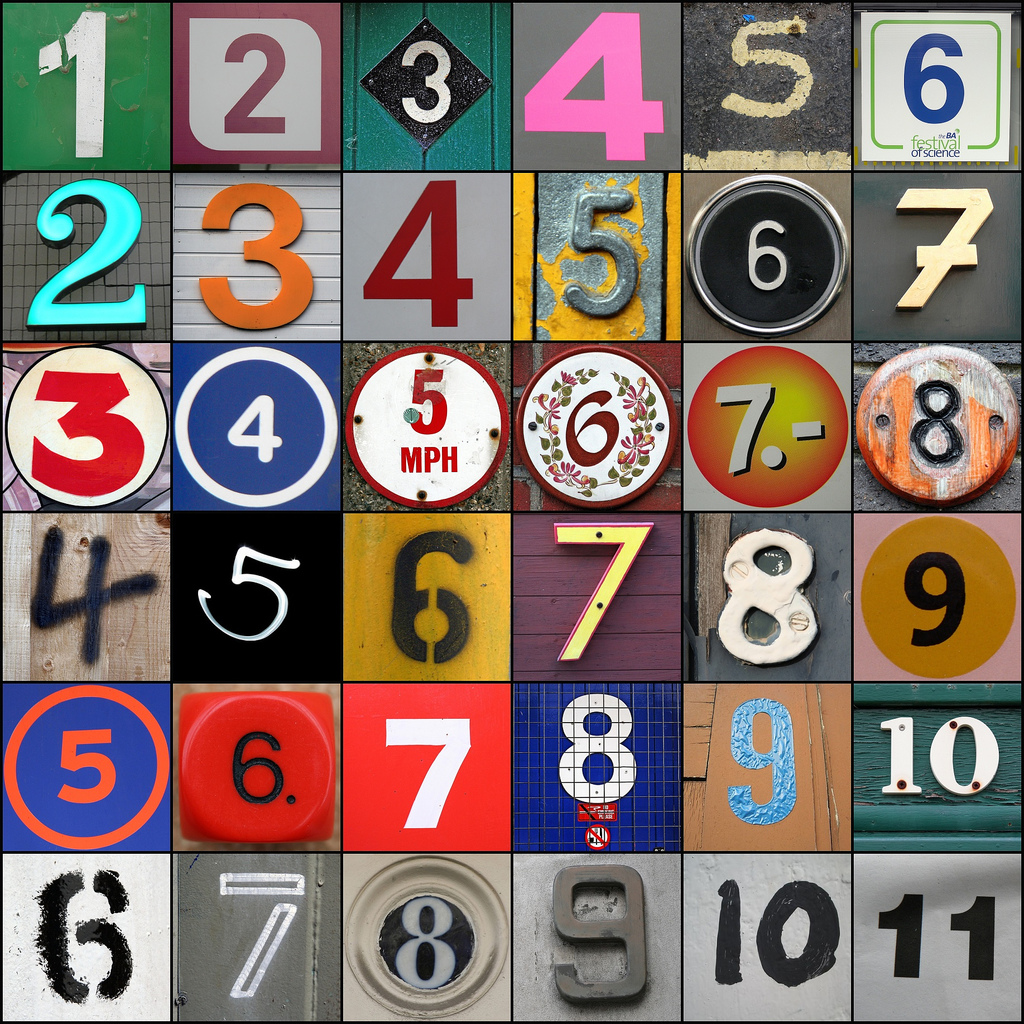 1. The Numbers Game
There is a follower to likes ration of about 3-5% that simply does not lie. Whether you have 5000 followers or 5,000,000, the average followers will render only about 5% in likes. If the number of likes is drastically less, it's highly likely that this person has purchased followers. If the likes are consistently drastically more than 5%, then this person may be buying likes. So if you see an account with 38k followers and 25 likes, chances are most of those followers aren't real.

2. Is the Account a Personal or Business Account?
Only advertise with persons whose page is set up as a business account. Here's why. Instagram advertising isn't just about likes, views are actually way more important. Business accounts allow you to contact the influencer. They also yield what are known as insights. Ask the influencer for screenshots of 1-3 posts of your choosing. This will give you a true impression of whether the likes they receive are real (impressions), how many non-followers the inluencer is able to reach (reach) and how many persons generally viewed the posts.
3. Videos 
Videos and Boomerangs are the most telling tools to measure the influence of an Instagram account; not followers, not likes but the number of views. Ghost followers are essentially lurkers who visit your page but don't like any of your posts. That's fine because all you want for your business is engagement. You want to reach as many persons as possible and views give you that information right away.
4. Check Who's Looking
People who use fake likes use bots, these fake Instagram accounts that often have 1-3 photos on their page and often don't have a recent post. Click on a random post with lots of likes and have a look at the list of persons who liked the image. Check out a few of their pages, have they posted lately? Now before you lose your faith in likes, let me assure you likes are very important. Instagram places and ranks pictures in your search toolbar based on photos you liked as well as posts liked by persons you follow. If these posts are liked by someone with no real followers then your as essentially goes nowhere.

5. Use a Unique Promo or Coupon Code
For example, if you're advertising your shoes with @followcarisba, suggest that the influencer include "use the promocode CARISBASHOES for 10% of your purchase. This will allow you to directly pinpoint the number of patrons directed from that influencers page. This data will give you a clear correlation with your sales/the influencers impact, making it easy to decipher if afterwork is worth it with this client.
Were these tips helpful? Have any other tips that would hep our readers? Drop a line and let us know :).
This post is sponsored by the amazing group at Carisba. #SupportInspireGrow