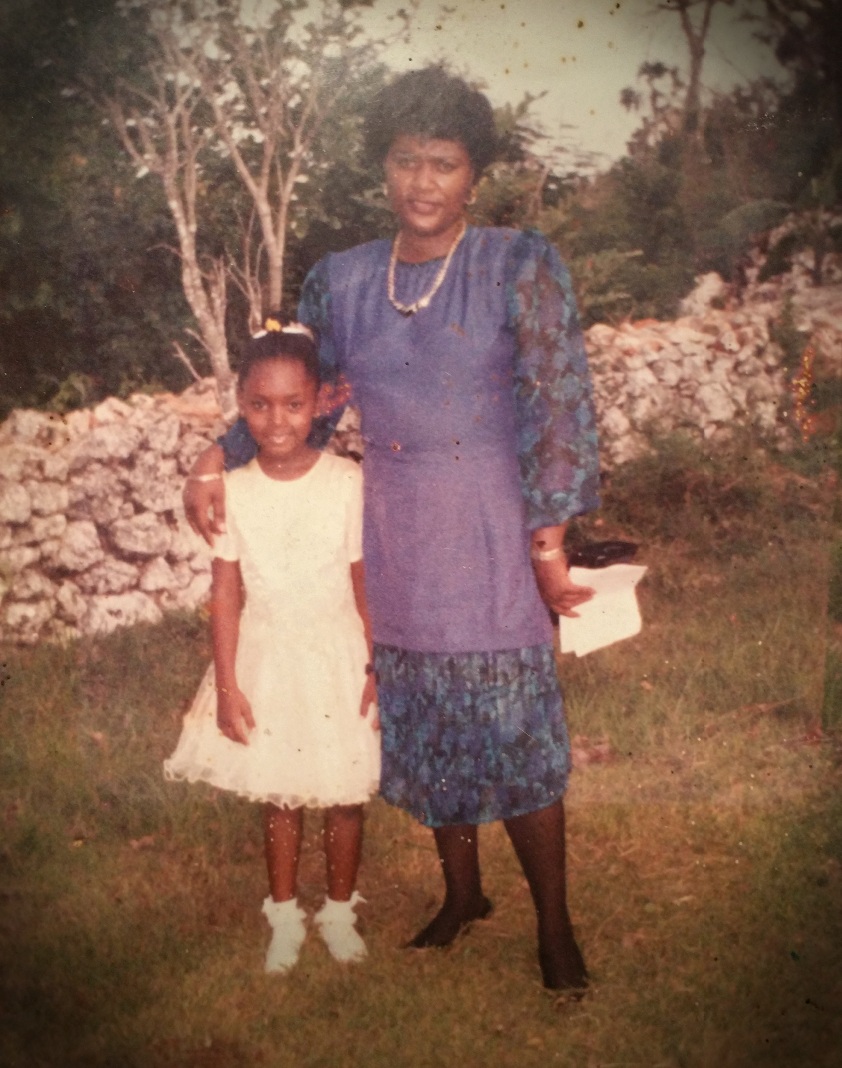 America, for those born into the privilege, is a country whose blemishes are far more amplified than its opportunities.
However, for so many others, it is a respite. A haven of opportunities and the promise of a better life. An escape from poverty, violence and stagnation in areas ridden with genocide and senseless killings. For the ambitious it is a golden ticket, and a chance to pave a better way for their children.
At 24 years old, Sharon Sinclair- a native of Sandyground, St. Catherine- had her first and only child; a daughter. At the time, she was newly married to her first love, a Jamaican Public Service line-man and approaching the end of her second year as a high-school math teacher. Life was good and had the prospects of only getting better.  Her husband quickly climbed the ranks and later became the supervisor of his own division. They bought a 5-bedroom house in which she, her mother-in-law, adopted son and husband made a home. They were able to afford a helper's quarters, summer and Christmas holidays away and the best schools for their children. One day, after eight years of marriage and her fair share of putting up with more than most could withstand, she and her daughter arrived home to a nearly barren house.
At 32, the life she had imagined vanished. Swiftly and without warning she was forced to start over.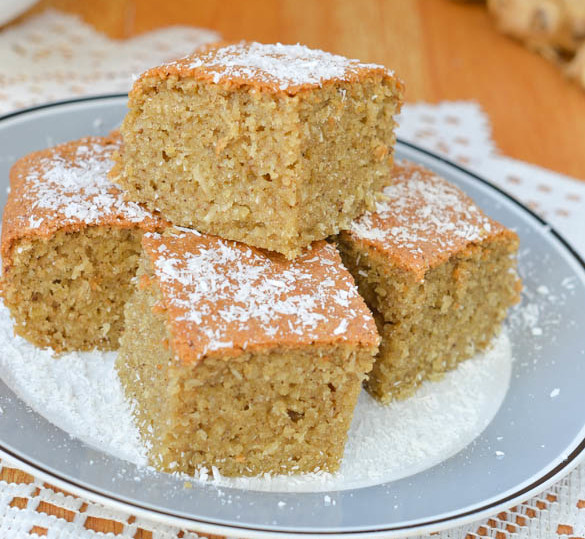 In secret (I imagine), she would wipe her tears and tend to her broken heart. But these times came sparingly, she would have to press on, rebuild, and imagine a different life. She kept her teaching job, and made frequent trips to Miami to buy and sell merchandise from a backroom in our house. She even made and sold totos and bag juices in an effort to maintain our lifestyle. When my father left, my mother became incessantly but mutely obsessed with ensuring that the life at which we, rather I, had been accustomed did not change. No extracurricular activities would be cut and no trips cancelled. Her daughter's life would not change because of her circumstances. She studied to become an accountant and later secured a higher paying job. Still, her wandering thoughts of the future were filled with bigger dreams for her daughter.
A few years passed, and with a heart that still had not seen healing, my mother settled into her new life. I had placed for one of Jamaica's best high schools and she found solace in our "successful" transition. Despite the circumstances we are doing well. By the time I was in 8th grade, my mom took to purchasing cars and employing taxi drivers at a commission. That coupled with her salary and the consistent financial contributions of my father made for what seemed to be a comfortable life. I have no recollection of when my mother decided to leave her seemingly comfortable life behind. I never heard her complain about money. I never experienced a burning want let a lone need for anything, so when she announcement she would be going to New York to secure our future, it seemed quite misplaced. What I do remember is how often she'd call, almost annoyingly so for a young girl. I remember the barrels of necessary and unnecessary indulgences she'd send, and the months long summer and winter trips I'd take to New York.
Last month I found some letters my mom wrote to me during the time we spent a part.
As a woman, now contemplating having a family of my own, her letters brought me to tears. I could see my mom, legs folded in bed, surrounded by the walls of her sister's basement. I thought about how hard it must have been to leave the comforts of an otherwise good life. To relinquish the status and luxuries island life allows, for cold winters and subway rides. I tried to gauge my 32-year-old selfishness against my mom's selfless circumstances. How at the same age she was blindsided by divorce and had an 8 year old daughter for whom to care. I thought of the whirlwind of emotions that must have engulfed her. The feelings of guilt and the worry of resentment and/or abandonment. The constant wondering of how this decision would impact her daughters' future. The fear that it may not have been worth it or that she may never understand. How motivational the love of a child must be? To take such risks and sacrifices just to make someone else's life better. It is something I most look forward to. To love someone so much as to be incapable of suiting your needs before theirs. To live a life with a renewed and unending purpose of making someone else's life easier than your own.
I resented my mom, only briefly, for moving me to America after high school. I was 15 and I was in love with my first boyfriend. I was looking forward to finally being able to wear my sixth form uniform and had made tentative plans with my school mates for the upcoming year. She was taking all these things away from me. So-so foolishness now, but everything to a hormone raging teenager. It was not an easy transition, but academically I did well. We lived in a one bedroom apartment, of which she spent the majority of her nights at work or in the living room. She worked hard and saved harder. Two years later, we moved into our first home.
Circa, 15 years later, a lot of good has come from one young woman's courage to leave her daughter behind. I achieved my doctoral degree last week, and it was the culmination of so many other small successes and what I consider to be a good life. It is the pinnacle of sacrifice, most of which rests on the back of my mother. I am indescribably grateful for all the tough and unselfish choices she has made thus far. In everything I do, I carry a grateful awareness and a pending eagerness to be as amazing a woman as she is.
For every mother who spends her waking days and nights taking care of someone else's children, father, mother or family, I hope this reading offers you the slightest reassurance. I hope you cling to the fact that your sacrifices will be acknowledged. I hope you believe they will be worth while.
If you have a similar story it would be so lovely of you to share it here or any of our social media platforms. 
Follow Aidan @aidannealpress on Instagram • Twitter • Facebook
Enjoyed it? Let us know! Like/Follow/Share @aidannealpress